Jazz • Funk • World • Fusion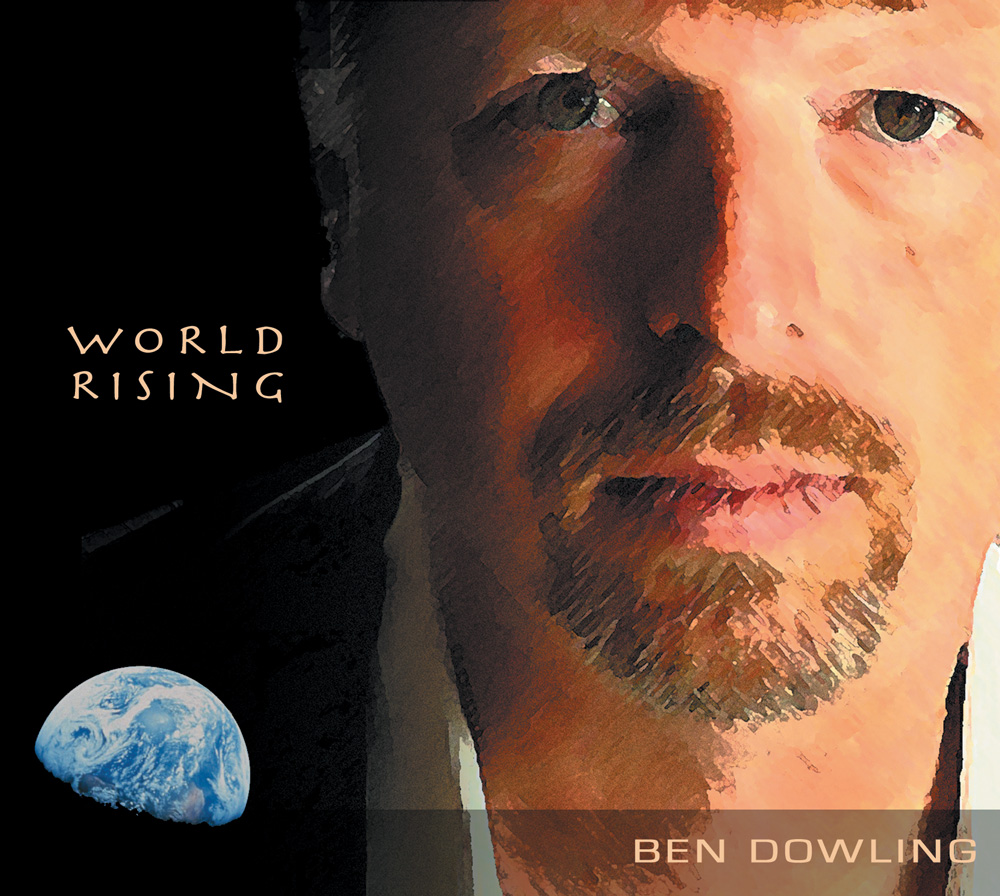 Zawinul and Miles changed my life…
The first thing that impressed me was the different way he had the instruments relate. Miles Davis' In A Silent Way was a complete surprise to me. It was 1969. I was 13, living in Vermont. I had never heard anything like that. I was hooked. Putting things together in a new way was what turned me on then and what turns me on now.
So when it finally came time to do my own project, I tore down the tradition and the influences, modeled different approaches with technology to see what would work, and then generated from that space.
The result is called World Rising.
Because it is.
---
I wanted a project that had a relentless groove, that was modal in nature, and that played with a multilinear sense of time ' with slow parts and fast parts all at the same time. I wanted to lose the 2-4 backbeat to let the groove be strong without it.
And I didn't want it to be another "keyboard record." I've been a rhythm-section player my whole life. The job is for the musician to carry the music, not the other way around.
So I invited some of the greats to play along – Will Kennedy, Bob Sheppard, Satnam Ramgotra, Mike Harris and the lovely and talented Mindi Abair. And featured some amazing new voices on the scene. And a really dear old friend who is no longer with us.
This is my offering. I hope you like it.